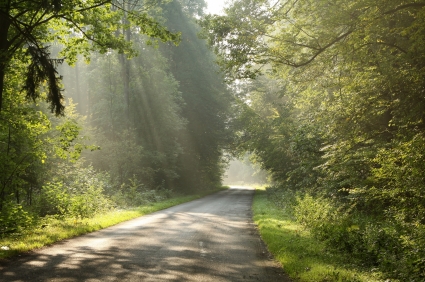 "Be like a duck. Calm on the surface, but always paddling like the dickens underneath."Michael Caine.
"Why do we need two reasons to calm down?
We all encounter stress triggers in our lives – situations or people that induce stress. Stress is a natural reaction inherited from the early ancestors of humankind."
I came across an interesting article which explains how to calm down from stress triggers.
Cecil McIntosh, is a spiritual wellness and relaxation coach, and creator of the Empty Your Cup® (relaxation) system. Cecil is a healer, teacher, and certified master practitioner and NLP trainer who help overwhelmed entrepreneurs stress less – quickly, effectively and naturally for over 14 years. Get a jump start on your own relax and stress less system with Your Free Video tips to achieving health and happiness at http://eycfreebook.com  You can reach Cecil at http://www.cecilhelpdesk.com
Tweet This Post